Credit card financing is often seen by business owners as a tool that can be used appropriately in certain situations. Whereas, approximately 29 percent of small firms used credit card financing to satisfy their capital needs in the previous year. Ted Rossman, Senior Industry Analyst at Bankrate.com, joins us on the Small Business show today to explain the need to know about credit cards for small businesses.
Ted has spent the past 10 years at Bankrate.com and CreditCards.com helping consumers maximize credit card rewards, get out of debt, boost their credit scores, protect their identities, and more. He also conducts proprietary credit card market research and writes weekly columns for both Bankrate and CreditCards.com, often on the subject of cash-back credit cards.
Founding Source:
Having access to a credit card, whether for personal or professional use, is typically simple and convenient. The average national interest rate for all credit cards, according to Rossman, is around 20%. While the interest rate is 2% lower for all business queries. Rossman asserts that "personal ties can deem an individual as liable for debt and their personal credit scores, even if you open a corporate account." He adds, "be cautious when using any card to carry debt, as the interest rates are currently relatively high."
Because businesses spend a lot of money and some credit bureaus have additional incentives for firms, business credit cards are frequently more profitable than consumer cards. According to Rossman, "corporate credit cards frequently provide superior perks, like cash back, sign-up bonuses, air miles, etc." For instance, a businessman used his Capital One credit card to pay the premiums for each employee's health insurance.
A line of credit 
With credit cards, personal and business finances are frequently entangled. However, with opening a line of credit, credit unions require more information, so individuals may pay lower interest rates. 
Less than perfect 
Ultimately, Rossman stresses the significance of striving to pay off all of your debt. Individual credit scores have a direct impact on the interest rates they'll be charged, especially if debt is carried past the minimum payment date. Rossman continues, "It requires credit to earn credit. But, in order to demonstrate to the bureaus that you are dependable, you should always pay in full. When unforeseen circumstances prevent you from doing so, Rossman advises expanding your search.
The fintech market is continuously developing, so gaining access to capital is simpler than relying on customers to utilize local personal or corporate bank credit cards. But, Rossman emphasizes that choosing the best credit card for your personal or business needs requires extensive research because "it's not a one-size-fits-all."
---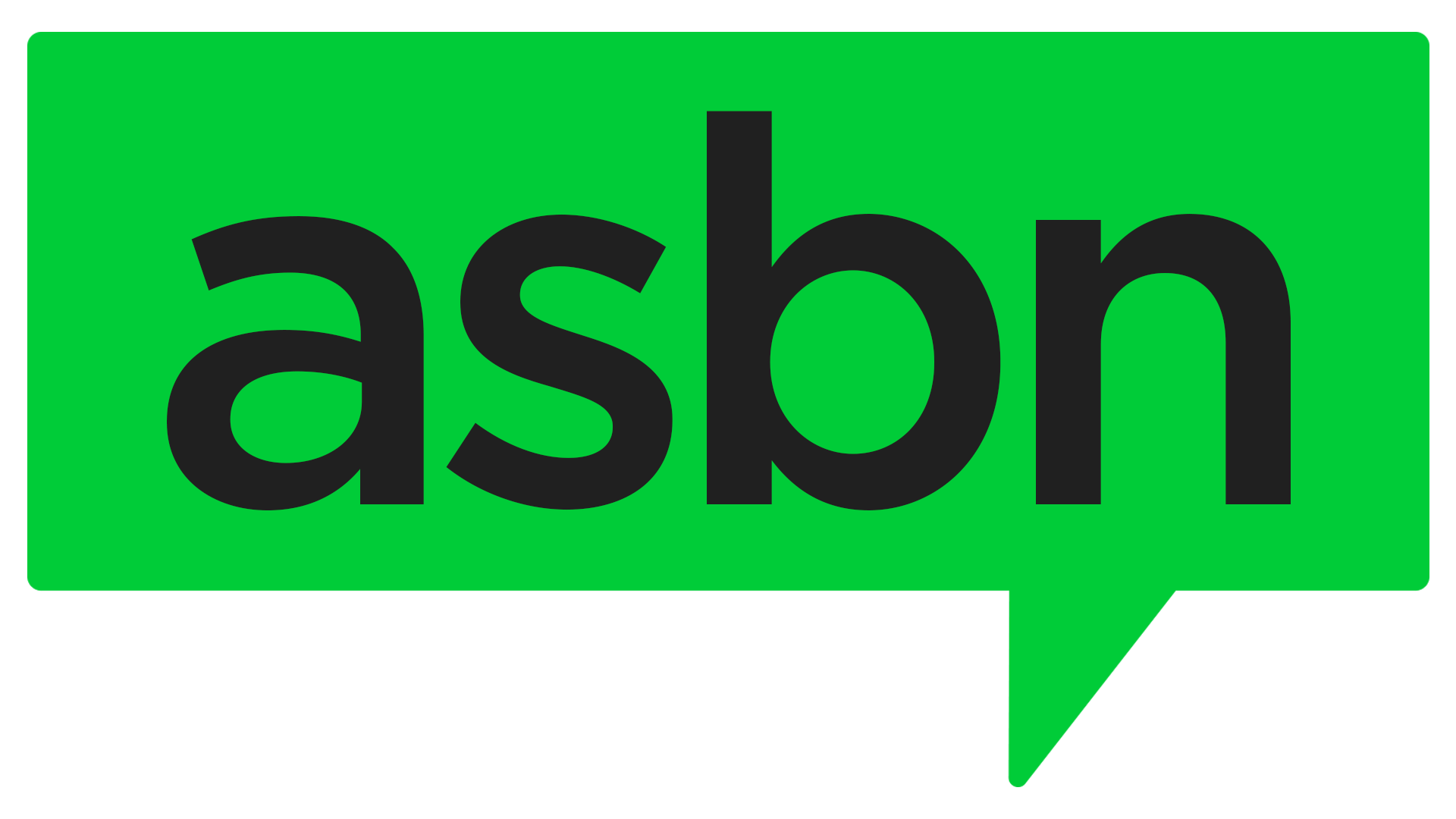 ASBN, from startup to success, we are your go-to resource for small business news, expert advice, information, and event coverage.
While you're here, don't forget to subscribe to our email newsletter for all the latest business news know-how from ASBN.