ASBN recently sat down with Lisa Jones, CEO of EyeMail, on location at Atlanta Tech Village, one of the largest startup incubators in the southeast. EyeMail provides digital marketing communication technology that transforms traditional email campaigns into memorable and engaging experiences for viewers.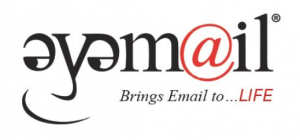 When we think about email inboxes as consumers, part of the problem is that we are inundated with all different kinds of messages from all different kinds of companies and organizations.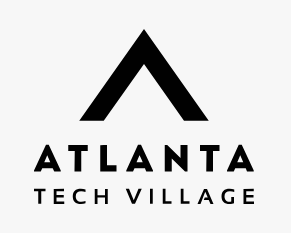 So, for business owners who want their next email campaign to stand out from the clutter, EyeMail offers unique and customizable emails that will spark engagement from viewers. EyeMail provides an immediate experience for your marketing communication without the viewer having to click and be transported to another browser.
---
The Atlanta Small Business Network, from start-up to success, we are your go-to resource for small business news, expert advice, information, and event coverage.
While you're here, don't forget to subscribe to our email newsletter for all the latest business news know-how from Atlanta Small Business Network.