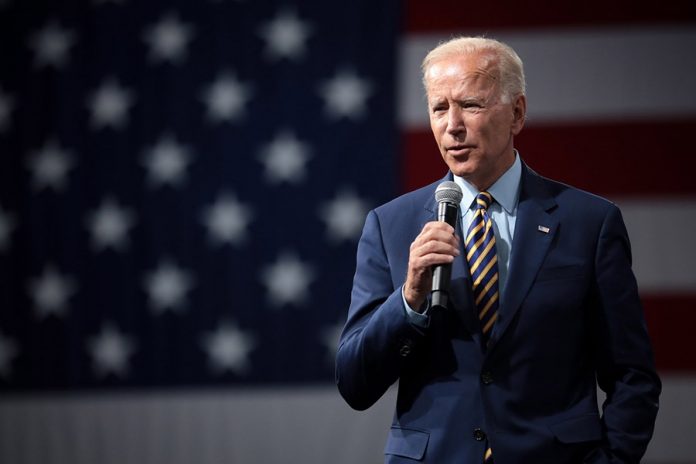 On Saturday, the House narrowly passed a $1.9-trillion-dollar pandemic relief and stimulus package that could see payments sent to American households in March. The House vote squeaked by with a seven-member margin, 219 for and 212 against.
Should Congress approve the spending bill, most Americans will receive $1,400 payments per adult with earnings under $75,000 per year, or $150,000 per year combined for a married couple. As well, an additional $1,400 per dependent would be given. A family of four – two parents and two dependent children – would receive as much as $5,600.
In the proposal, those with incomes of between $75,000 and $100,000 would be eligible for a smaller amount. Similarly, married couples with incomes between $150,000 and $200,000 would receive reduced amounts.
Along with the lump sump payments to alleviate financial pressure on the general public during the pandemic, additional stimuli are proposed in the package approved by the House. The per-child tax break would increase from $2,000 to $3,000 for children between the ages of 6 and 17, and to $3,600 for children under the age of 6. Weekly unemployment benefits would increase from $300 to $400.
President Joe Biden lauded the passage and acknowledged the urgency approving the stimulus package. "We have no time to waste. If we act now, decisively, quickly and boldly, we can finally get ahead of this virus. We can finally get our economy moving again. And the people of this country have suffered far too much for too long. We need to relieve that suffering. The American Rescue Plan does just that."
A hitch in the plan
It's expected that a vote for the proposed relief package will happen as soon as this weekend, or perhaps early next week. From there, it would need to be signed into effect by President Biden. Should it be passed, Americans could see payments begin to be doled out in as little as a few days.
However, it's not as easy as a rubber-stamp approval. A provision included in the House measure to increase minimum age to $15 per hour by 2025 is a hurdle. Should the measure not be approved with the pay increase, it's highly likely a proposition to tax big corporations who pay below-average wages will be presented.
Crucial funding to families will help businesses thrive
Despite stronger than expected performance throughout the pandemic, the auto industry relies on stimulus package funding to continue thriving this year. With substantial payments sent to Americans this spring, it's perfect timing for when car sales tend to heat up.
If the economy stagnates as the busy season starts, the possibility for another depressed sales year increases. That would be especially detrimental as microchip shortages have decreased inventory and, subsequently, dealers have been able to hold higher profits in recent weeks.
---
The Atlanta Small Business Network, from start-up to success, we are your go-to resource for small business news, information, resources.

Follow us on Facebook here and stay up to date or catch-up on all our podcasts on demand.
While you're here, don't forget to subscribe to our email newsletter for all the latest business news know-how from Atlanta Small Business Network.
This has been a JBF Business Media production.