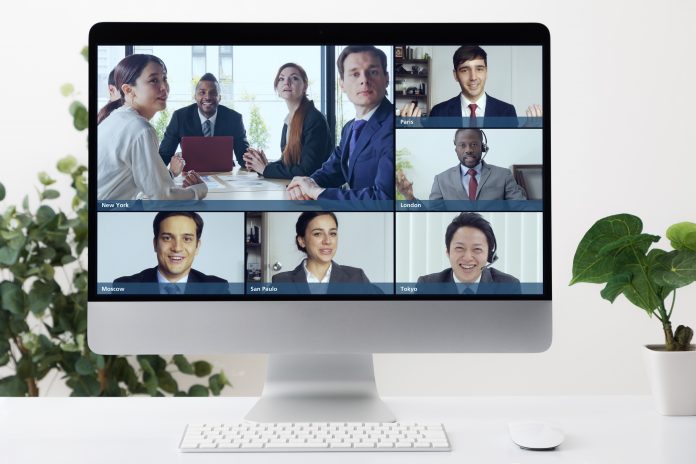 The world of work has changed dramatically in a short period of time, with millions of former cubicle dwellers now working from home. As businesses discover the enormous cost savings of not having to provide office space, many employers are considering making this short-term experience in remote work permanent, and you may be as well.
There is no doubt that operating a largely remote work business model has some distinct advantages, but it is important to not downplay or ignore the risks. There are real dangers to remote work, and it is important to address them before you turn your temporary telecommuters into a permanent remote workforce.
Prying Eyes
Telecommuting can be a dream come true for workers, but it can be a security nightmare for IT staff and corporate governors. When you send your employees home, you lose all control of who sees your data and what they do for it.
Just think about it from a data security standpoint. Your newly remote employees are busy working from home, surrounded by nosy roommates, curious children and visiting family members. What happens if they are reading about an upcoming merger while someone who works for a competitor is looking over their shoulder. Without the right safeguards in place, that could very well happen.
Insecure Wi-Fi Networks
Home Wi-Fi networks are not known for their high security; in the past many routers had no default passwords at all. And while security has been enhanced by the router manufacturers, many end users still fail to change those default credentials.
That opens a gaping hole in the security of the network, and every device that connects to it – yours included. If you fail to secure data transmission with a virtual private network (VPN) or other means, hackers could easily gain access to your most sensitive corporate information.
Targeted Phishing Schemes
Hackers have taken notice of the remote work revolution, and they are ready to take advantage. Targeted phishing schemes are already popping up, and many remote workers are falling for them.
Targeted phishing schemes are a danger even in the corporate environment, but they can be even more devastating when employees are working remotely. Without an IT person to contact, telecommuters may simply click on an infected link, a simple act that could put the entire corporate network at risk.
The Use of Personal Devices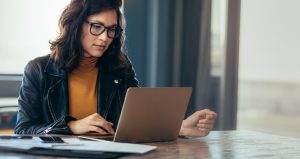 When workers operate from home, employer expenses can be cut dramatically. One of the most significant potential cost savings of remote work is a drop in computer expenses, and many employers have adopted a bring your own device (BYOD) policy to take advantage of those savings.
If you are currently allowing remote workers to use their personal devices, you may want to rethink that decision. As an employer, you have no way of knowing what type of software those devices are running, which apps they have installed or which websites your workers are visiting on their off hours. This lack of control can be a real danger to your business, and addressing it should be one of your top concerns.
The current remote work revolution was borne out of necessity, but many employers are considering making this temporary situation permanent. There is no doubt that businesses with largely remote workforces can save enormous sums of money on everything from office space to equipment, but it is important that security concerns are not left out of the equation. Addressing the potential dangers listed above is an essential part of data security in the current environment and beyond.
---
The Atlanta Small Business Network, from startup to success, we are your go-to resource for small business news, information, resources.
Follow us on Facebook here and stay up to date or catch-up on all our podcasts on demand.
While you're here, don't forget to subscribe to our email newsletter for all the latest business news know-how from Atlanta Small Business Network.