Most business owners and entrepreneurs would love to have more time, but that just doesn't happen unless you learn how to make the time you do have more productive. This article will show you many tools that will help you do just that, and it's all free using Google Drive.

Google has been one of the largest and most well-known search engines for a long time but many people don't realize they also offer some pretty cool free resources for you to use.
In your business, you probably use Excel, Photoshop, Word, and PowerPoint to keep and share your business information on.  So what makes those same functions in Google Drive any better?  In Google Drive, the docs, sheets, slides, and forms resources can all be stored on your drive and they can be shared with others without actually sending them anywhere.
Each file or folder you create on your Drive has its own privacy functions.  You can leave the file as a folder public, or you can share with only a certain number of people.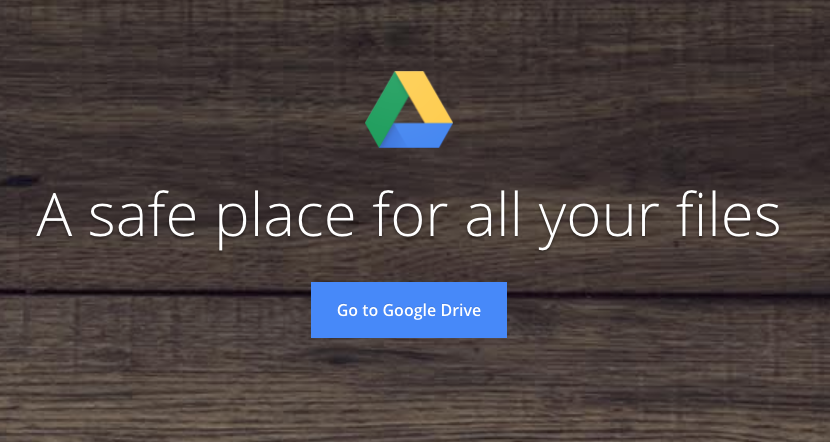 Now, here is how to get this is going to make you more productive.  A business associate, secretary, or assistant can easily access a file you have shared and work on it for you.  In fact, if both parties are in the document at the same time you can watch the other one make those changes needed in the document.
A supervisor can easily show a worker what changes need to be done while they are discussing the project on skype or the phone.  It's a real game changer because the files are located in an easily accessible spot for all parties to work on.
So what happens if someone makes changes you weren't aware of?  No problem.  There is a place to see the revision history files where all the old data is still available should you want to change anything back.  Nothing is lost.
Google Drive can have many programs uploaded into it, such as Adobe Illustrator, Excel, Photoshop, Microsoft Word, etc.  Most files are compatible with Google Drive.
It may take a day or two of working in Drive to get the best use out of it, however, once you know all the little nuances of it you will love how productive you and your associates and employees will become.  No more emailing documents for people to read and waiting for them to email back.  Simply share your file with them and once they open their Google Drive they will have full access to it.
Like many other programs, you can also use color coding of files in Google Drive, making it much easier to find what you need.
If you are worried about giving someone full access there are degrees of access that can be granted.  They are "can use," "can edit," "can comment," and "can view."  So if you just want someone to read the document you would only give them "can view" access.
You may be thinking, this is great, but how much storage do I get for free.  There are 15 gigabytes of free storage on each Drive account.  If you think you need more they do have some paid options you can look into.
Google Drive is only one of the many free resources available online.  Take time to do some research and optimize your business for success.
Read more articles on Small Business Resources