Check out Valuations expert Gregg Ficery's new book on the missing origin story of professional football: https://www.gridironlegacy.com/.
Today on the Small Business Show, ​Gregg Ficery, President of Integgra Valuations & Advisory Services, discusses what you need to know about your business' value as you continue to grow. Ficery has over 20 years of business valuation consulting experience and has valued nearly 1,000 private companies. He also has over 10 years of industry experience in the technology, telecommunications, and financial services sectors in finance, accounting, and corporate development roles.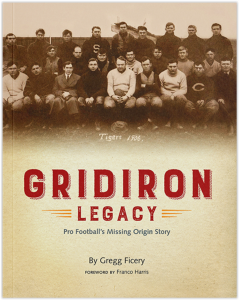 Knowing the value of one's business is important for large and small companies, as it informs their financial strategy and determines their ability to earn investments. Struggling companies can be willing to mislead investors, sacrificing integrity by artificially increasing their value, something Ficery has seen firsthand during his career. Consequently, he named his company Integgra, and focuses on providing honest and thorough valuations for companies of all sizes.
While the importance of earning a positive valuation can't be understated, many entrepreneurs begin their careers ill-acquainted with the concept. Ficery explains, "The value of a company is the present value of its future cash flows." Investors use values to determine if their investments would earn profit. If the future is uncertain or worse, the company's value lowers, and investors must decide if the risk is worth their money. That often seems dire for young professionals dreaming of starting an enterprise, and the lack of valuation services available to small businesses, in particular, provides a further obstacle.
Yet Ficery's company specializes in small businesses, providing them with valuation services and guidance where others won't. Here is the advice he gives most often to his clients.
In the early stages, overly-confidant numbers can earn dismissal from wary investors, causing many new business owners to miss out on funds. Instead of inflating the value of a new business, Ficery recommends asking investors for low, reasonable amounts. Realistic requests increase the likelihood of securing funds without scaring away potential shareholders. 
Additionally, new entrepreneurs often make the mistake of overselling shares. Reckless business owners can accidentally become minority shareholders in their own companies. As a general rule, Ficery recommends maxing out shares at 20% of the value during a funding round. This way, business owners have some wiggle room, raising the limit as needed to accommodate their needs without losing authority.
Convincing investors can be nerve-wracking, which is why he compares the experience to Shark Tank. The pitch that entrepreneurs provide to prospective shareholders must showcase the quality of the product or service and the capability of its leadership. Improving the value of a business requires a successful track record and good qualifications, explains Ficery. Statistics showing positive sales and traction are essential for earning high marks. The maturity of an enterprise's leadership is equally important: the more impressive the education or work history, the more likely the business is to succeed.
Obtaining capital from investors can be stressful, but pragmatism and honesty are an entrepreneur's best friends in this process. Companies that consistently earn a high value have virtually unlimited access to funding even during difficult times, and, for savvy owners, this can be the key to unimaginable profits down the road. While now is the perfect time for small businesses to court investors, Ficery encourages business owners to seek the aid of a valuations professional so that they have an ally who can assist them in their journey.
---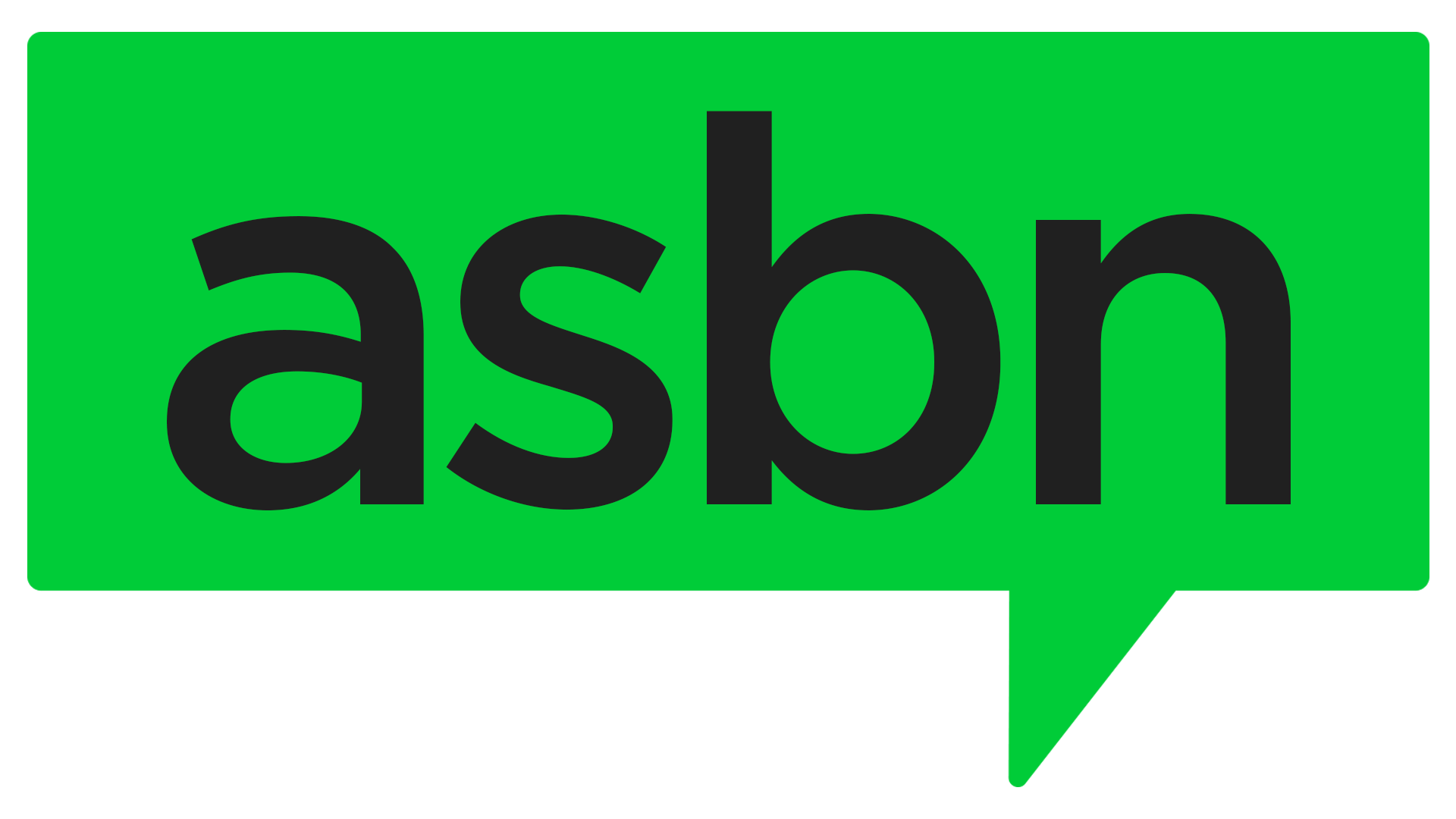 ASBN, from startup to success, we are your go-to resource for small business news, expert advice, information, and event coverage.
While you're here, don't forget to subscribe to our email newsletter for all the latest business news know-how from ASBN.