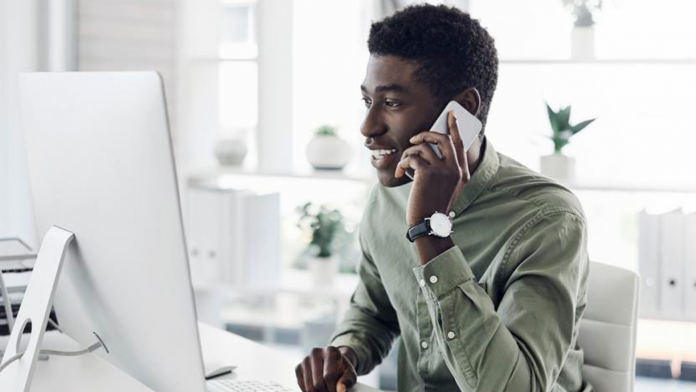 You know your company's name is essential as a business owner. It's one of the first things potential customers will see, and it can help set your business apart from the competition. 
But did you know that your business name is just as crucial as its function?
That's right – the name of your business can say a lot about what your company does. And while you may not think that it matters all that much, the truth is that a well-chosen name can make a big difference in how successful your business is.
Here are just a few of the things that your business name can do for you:
It can help you to attract attention.
Think about it – when you see a business name that's catchy and easy to remember, don't you tend to take notice? A good name is the foundation of your brand, which is essential when attracting new customers.
It can give you a competitive edge.
In today's competitive business world, having a name that sets you apart from the rest is more important than ever. If your name is unique and memorable, it can give you a significant advantage over your competitors.
It can help you to build trust.
A good business name can also help you to build trust with your customers. If your name is associated with quality and professionalism, people will be more likely to do business with you.
It can make you more money.
Believe it or not, a well-chosen name can help you to make more money. That's because a good name can increase your company's visibility, leading to more sales and revenue. 
So what steps do you need to take when looking for the perfect business name? Here are a few tips to help you choose the ideal name for your business:
1. Keep it simple.
The best business names are usually short and to the point, avoiding anything too complicated or hard to pronounce.
2. Make it relevant.
Your business name should be relevant to what you do. If you sell products, consider using a word that describes what you sell. If you offer services, consider using a term describing your work.
3. Use keyword research.
Use keyword research to find out what words people are searching for when looking for businesses like yours. This will help you choose a name more likely to be found by potential customers.
4. Avoid using initials.
While initials can be a great way to shorten a long business name, they can also make your business name harder to remember.
5. Test it out.
Once you've come up with a few potential names, test them on family and friends to see which ones they like best. You can also do a quick online search to see if other businesses have a similar name.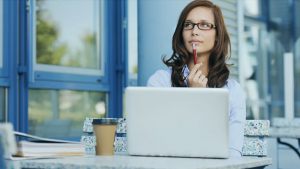 The type of business structure you have will determine the naming rules you have to follow. For example, LLCs have stricter guidelines than sole proprietorships.
If you're setting up an LLC, your company name must include the phrase "limited liability company," LLC, or LLC. You also can't name your company in a way that it may get confused with a government agency. And you may need different dispensation and special arrangements to use certain words, like "University," "Bank," and "Attorney."
If you're setting up a C-corporation, your company name must include one of four phrases: "corporation," "company," "incorporated," or "limited." Abbreviations of the terms are also allowed. As with an LLC, your name can't seem like that of a government body, and it must be distinguishable from existing organizations in your state. 
Your business must operate under your surname if you're setting up a sole proprietorship. You can, however, trade under a separate brand name if you file for a DBA.
Your business name must include the owners' surnames if you're setting up a partnership. As with a sole proprietorship, you can file for a DBA to trade under a different name.
Once the business structure and name have been chosen, the next step is to obtain a business license. This can be done through the county clerk's office or the Georgia Secretary of State's office. The license cost will vary depending on the type of business and the county in which it is located. 
After obtaining the business license, the next step is registering the business with the Georgia Department of Revenue (DOR). This can be done online or by mail. In addition, the DOR will require information such as the business name, address, and contact information. The business must also obtain a federal employer identification number (EIN).
Once the business is registered with the DOR, the next step is to obtain any necessary permits and licenses. This will vary depending on the type of business and the county in which it is located. 
After the business has been registered and all necessary permits and licenses have been obtained, the next step is to open a business bank account. This will allow the business to keep track of its finances and make filing taxes easier. 
Overall, registering a new business in Georgia is not as complicated as one might think. There are a few key things to know and have in order before beginning the process, but overall it is relatively straightforward.
Choosing the perfect name for your business is essential. But don't stress too much about it. The most important thing is to choose a name that you are happy with and feel represents your business well.
---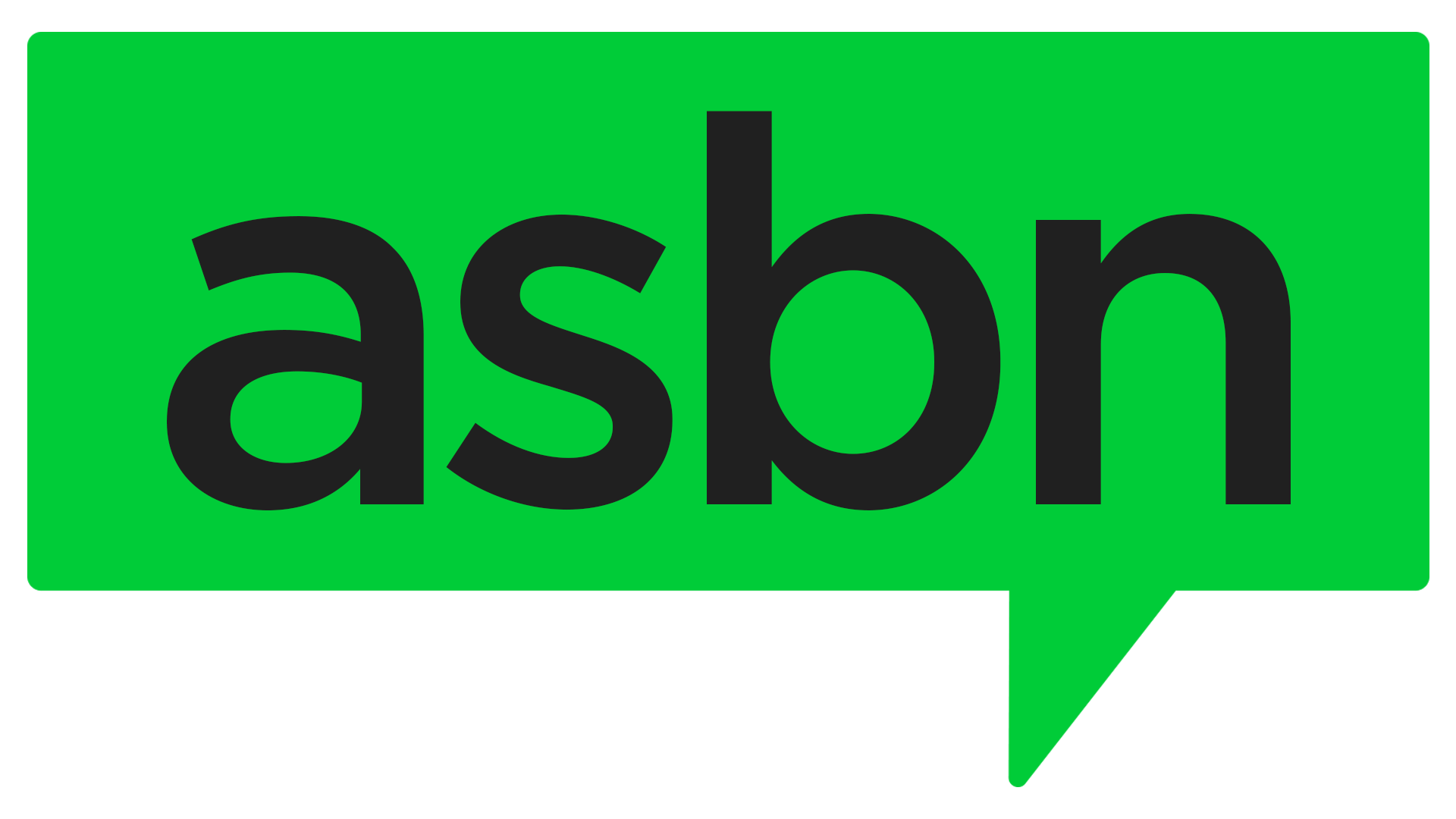 ASBN, from startup to success, we are your go-to resource for small business news, expert advice, information, and event coverage.
While you're here, don't forget to subscribe to our email newsletter for all the latest business news know-how from ASBN.