On this episode of The Roadmap, John Cristadoro joins host Lee Heisman to discuss business scaling, entrepreneurship and exit strategies. Cristadoro has worked with giant brands such as CBS Radio, Disney, JP Morgan Chase and BMW. He is also well acquainted with the struggles of growing small business, due to his work as the President and CEO for both Alliance Tax Solutions, a firm which guides businesses through negotiations with the IRS, and Alliance Activation, a successful marketing services company.
Many entrepreneurs have a propensity for jumping ship as soon as a new opportunity presents itself. However, patience is key for growth, which can take some time before revenue can support a different endeavor. Cristadoro notes that he scaled both of his businesses by carefully managing his assets and relationships. If he had chosen to abandon his projects too early, he would have wasted these resources, and struggled to achieve success as an owner.
Entrepreneurs often fail to have a clear picture of success prior to launching a campaign. Cristadoro explains that many of the companies he worked with in his marketing career struggled to set budgets, expectations or timelines, which led to confusion when it came time to analyze how well their initiatives were working. Detailed goals and data tracking are as essential for business scaling as they are for an exit strategy, since they can measure success or indicate when it is necessary to pivot or adapt tactics. "Stay super focused so you can scale for that eventual exit," he cautions.
At some point in their career, almost every small business owner asks "When do I sell?" While there are few right or wrong answer to this question, Cristadoro firmly believes that the worst thing owners can do is make their exit decision without any expert guidance. Entrepreneurs are always biased towards their own projects, and need an impartial professional to assist them through the pricing and negotiations process. Owners, he explains, almost always over value their companies, but a valuations specialist can provide a fair assessment which earns the trust of buyers and investors.
The difficulties and uncertainty that arise from business scaling and exiting can be extremely challenging to resolve. However, many resources exist to help owners through the process, which means that owners do not need to tackle their problems on their own. In the absence of assistance, however, Cristadoro recommends that entrepreneurs exercise patience, stay focused and set clear expectations.
---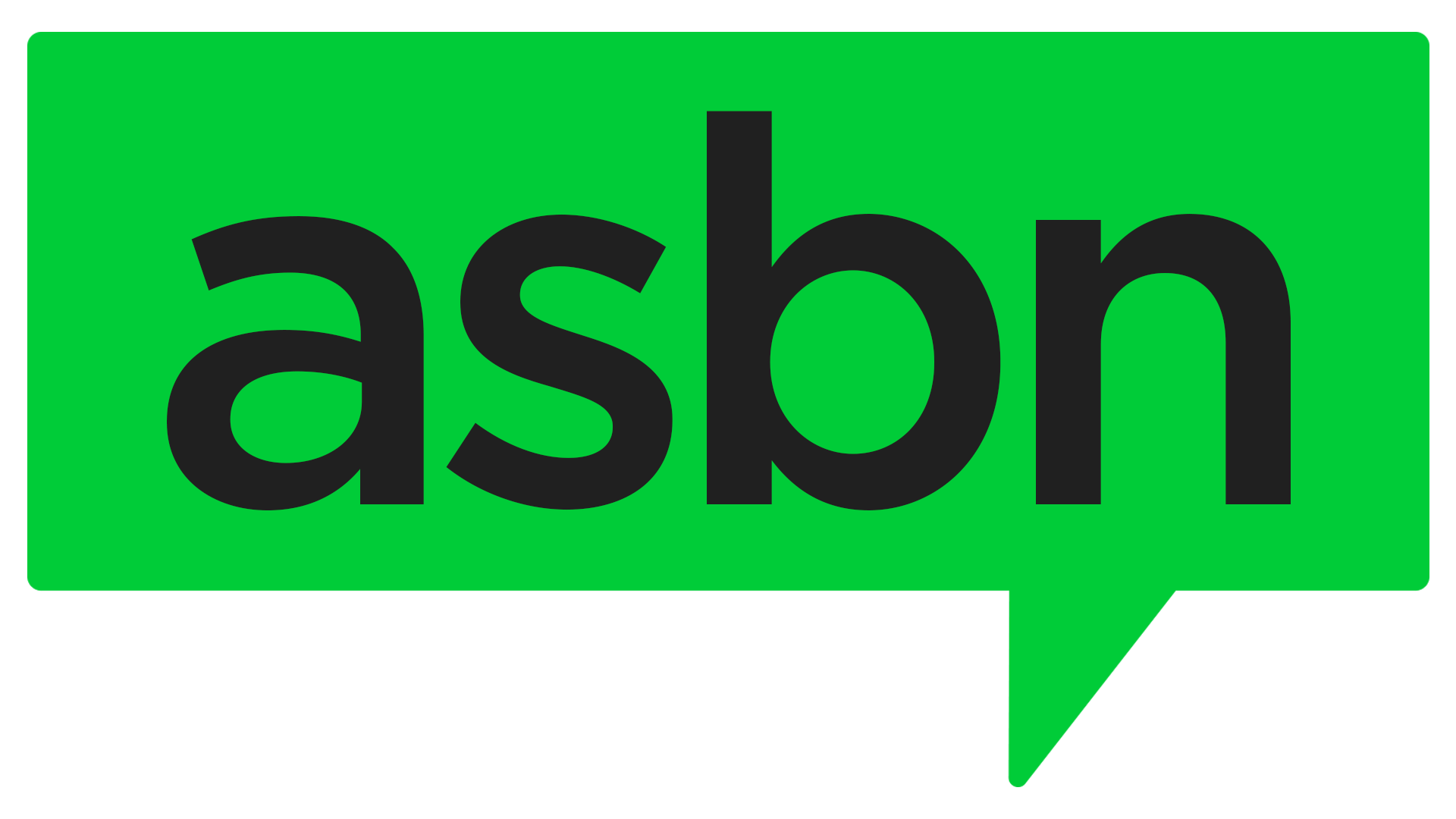 ASBN, from startup to success, we are your go-to resource for small business news, expert advice, information, and event coverage.
While you're here, don't forget to subscribe to our email newsletter for all the latest business news know-how from ASBN.