When their first business becomes successful enough to branch into new locations, entrepreneurs may struggle to select the right franchise holder. Entrusting one's brand to another indvidual is a challenge in of itself, but add in finding the right location, constructing the facility, and assisting multiple operations from afar and it can quickly turn into more trouble than it may seem worth. Rick Mayo is the Founder and CEO of the Alloy Personal Training Franchise, a successful gym brand, and has had years of success in scaling his business. Today, he joins The Small Business Show to discuss his advice for those looking to expand their businesses through the franchisee system.
Find the right person
Mayo notes that, when interviewing franchisee applicants, his team pays close attention to their personal traits. It is important to select an individual who matches or understands the business's customer demographic. This way they can relate to the needs of clients in their space, and it allows them to enthusiastically promote the products and services of the business. Other qualities, such as familiarity with the industry, and leadership, are important aspects to consider. Since the new owner will typically be responsible for developing their own teams, they must also attract the right employees for the brand. Mayo explains that he looks for franchise holders that can "attract outgoing, energetic, fun talent that's going to be the face of their business."
Opt for owners interested in multiple locations
The more locations in a business's reserve, the more revenue streams it has access to. However, Mayo explains that franchise holders who open more than one storefront in the same zip code typically see the greatest success. Having multiple buildings in the same general area allows the owner to consolidate their marketing budgets and allocate their management teams based on day-to-day demand. Additionally, strategies targeting local demographics can be more easily implemented across multiple locations if they share the same customer base.
Franchisees are owned by investors
Those who purchase a business are making an investment: sometimes that is the extent of their relationship to the company. Mayo notes that many of his franchise holders are people who work full time in another industry. "90% plus of our franchisees don't plan on quitting their day job," he comments. Instead, they view their purchase only through lens of increasing their lines of income, or diversifying their portfolio, and will hire others to take care of operations. Most entrepreneurs have no need to be afraid of these types of business owners. So long as they understand the brand and employ the right individuals to oversee their location(s), they should not be judged simply because it is not their full time pursuit.
Business owners who have managed to scale their businesses enough to become a franchisor should focus on feeling proud of themselves, rather than stressing over their applicants. Although the struggle to find the right franchise holder can be overwhelming, Mayo's advice can help cut away some of the uncertainty surrounding the task.
---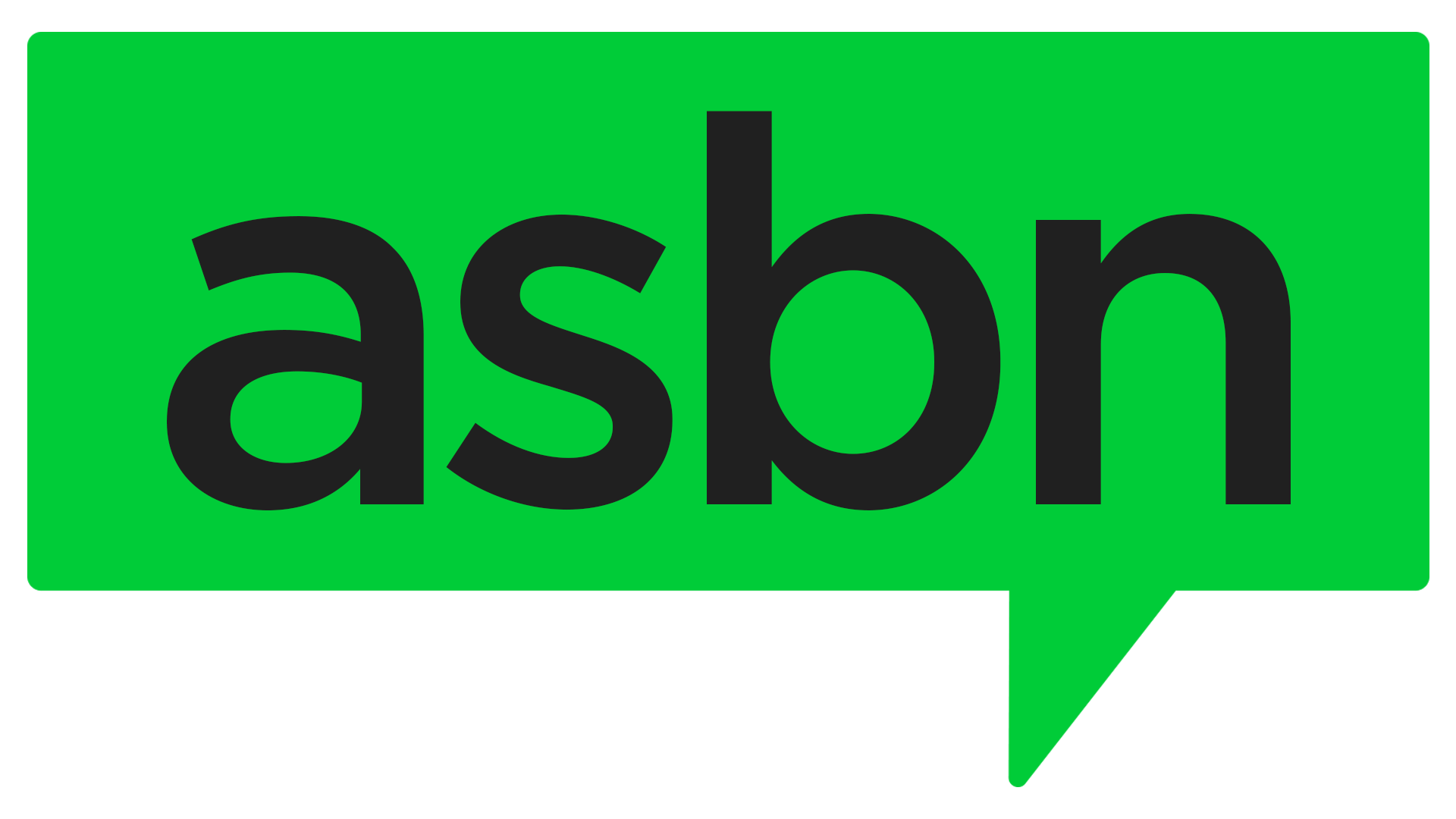 ASBN, from startup to success, we are your go-to resource for small business news, expert advice, information, and event coverage.
While you're here, don't forget to subscribe to our email newsletter for all the latest business news know-how from ASBN.