On today's episode of The Atlanta Small Business Show:
Email Subject Lines That Sell Products For Small Businesses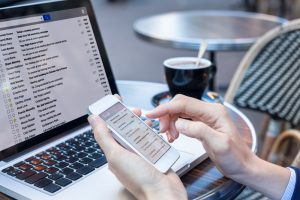 As a small business owner, the little things you do on a daily basis matter to your growth. That would include something as small as what to put in the email subject line. Sure, you might not consider that a big deal, but in a recent study, 77% of people surveyed preferred to receive marketing through email, and of those 77%, 33% will open the email based on the subject line. Carefully created subject lines mean a higher rate of people opening their emails, which directly can impact the amount of business. So now, what can you write in the subject line to entice readers to open the email and look into buying your product? Check out the article, Email Subject Lines That Sell Products For Small Businesses.
8 Non-Sleazy Strategies for Upselling Your Customers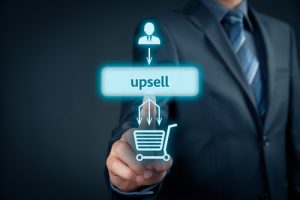 Upselling, a sales technique used to sell additional goods or services to existing customers. Your small business might not know that it upsells to customers, or maybe your business is actually not upselling to customers.
Upselling to some might seem like a sleazy way to sell to customers, but in a recent HubSpot blog post, there are 8 non-sleazy strategies for identifying upselling opportunities that are mutually beneficial before passing a customer over to a sales rep. READ MORE
What is the Difference Between a Code of Conduct and a Mission Statement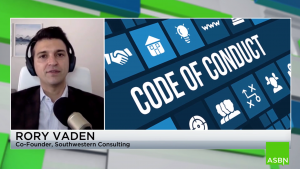 What exactly goes into a small business mission statement and does a code of conduct belong in the statement? We asked Rory Vaden (author of the New York Time's best selling book Take the Stairs and Co-Founder of Southwestern Consulting about the differences between the two.