Joining us on the Small Business Show is Nancy McGill, President, and Owner of Cartridge World Lawrenceville. She is the recent recipient of the Gwinnett Chamber's Small Business Award for employees 0-5 group.  
Cartridge World services from coast to coast, and every location is committed to the community, enthusiastic about the environment, and willing to address printer-related issues. The franchise started in 2004, and with over 18 years of business, McGill notes, "everything was remanufactured in-house, but now it's operational through our warehouses."  With only herself and three other employees, McGill hopes the next five years will see growth in her staff, acquire another building, and help the sales grow. 
Despite everything being online, McGill reminds us that her business continues to stock both some of the more recent and challenging-to-find cartridges. They have recurring customers due to new printers being bought and old printers being retired. The pandemic made adjustments to the in-person business, but this year and 2022 have been focused on growth. 
Carriage World has a no-cost printer program for heavy users that enables individuals to be provided with a printer and maintenance; all they need to do is purchase the cartridge. No catch exists. They provide a printer at NO COST if you simply promise to purchase all of your future printer supplies from Cartridge World. Whether you need a single printer or a full fleet, a local Cartridge World expert will individually consult with you to select the correct brand printers. Simple agreements, no hidden costs, and easy cancellation that anyone can participate in. These initiatives support the development of relationships and support within the business.
According to McGill, "being the recipient of the award has given validation that we're doing a good job and providing customer service. Our mission is for every customer to have a positive experience, so knowing that the staff is being recognized for their efforts is made much easier by this award." Her ability to be flexible with schedules and set hours, together with her willingness to support her employees, is the key to keeping them for the long term.
"Since we are fortunate to have excellent shipping rights to our warehouse, we didn't do as many personal deliveries when gas prices were sky-high. It was more affordable to send the goods directly to the clients. Although we do visit customers to help with troubleshooting and maintenance work, it was free on purchases above $50," says McGill. 
McGill advises other business owners to join the Chamber because they increase visibility if they want to succeed. Every company has unique qualities, therefore if they can share information with the local community, it will help them network, connect, and expand.
---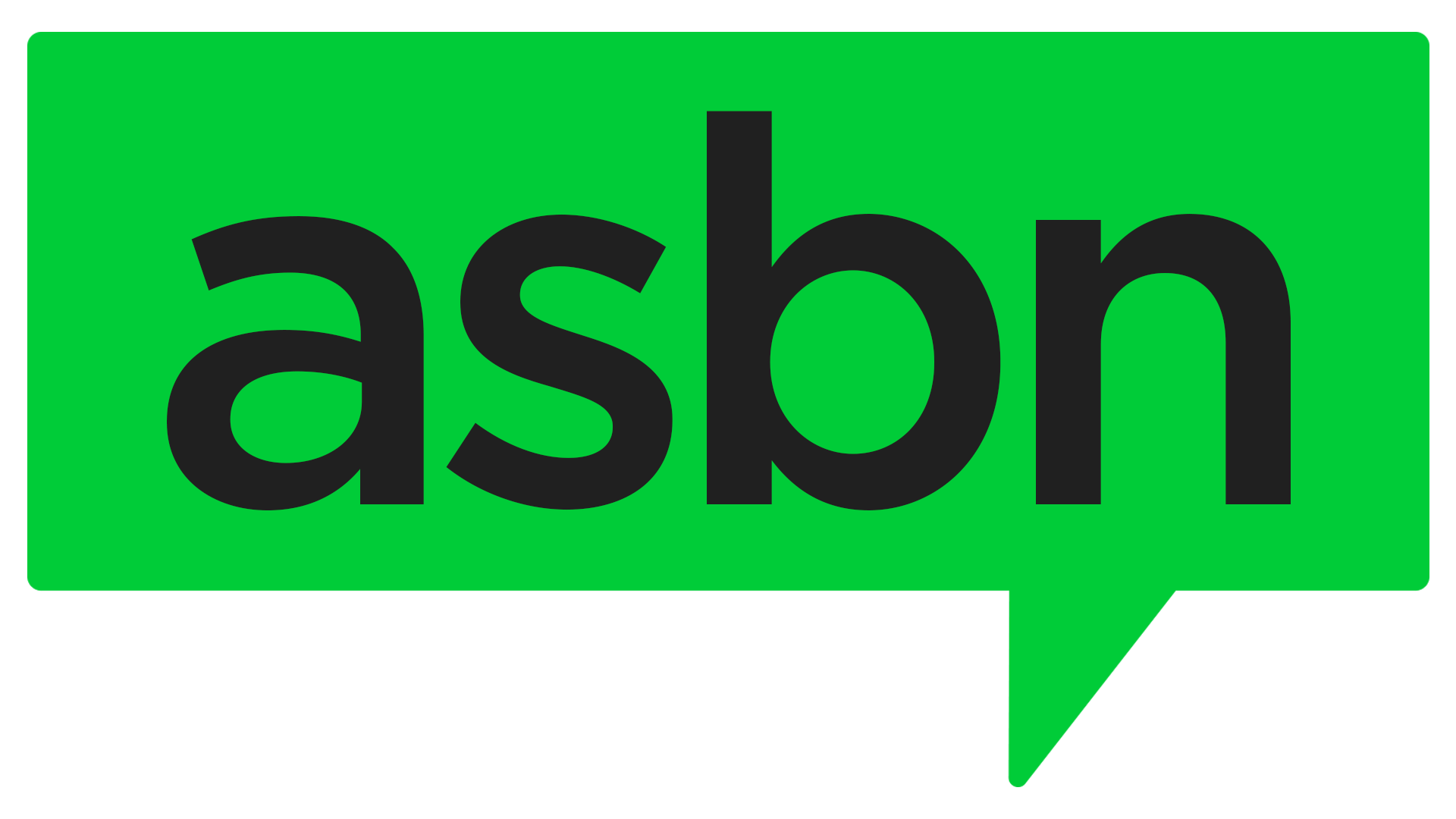 ASBN, from startup to success, we are your go-to resource for small business news, expert advice, information, and event coverage.
While you're here, don't forget to subscribe to our email newsletter for all the latest business news know-how from ASBN.