Melissa Smith is an entrepreneur, career virtual assistant, and Founder and CEO of The Association of Virtual Assistants. She has a passion for enabling others to experience the flexibility and freedom remote work provides, and years of experience helping women achieve their career goals with the support of her platform. She is also the author of "Hire The Right Virtual Assistant" and "Become A Successful Virtual Assistant." On this episode of The Female Founder, she joins Bridget Fitzpatrick to offer her advice for women interested in starting their own virtual assistant business.
1: Set boundaries
Boundaries are essential for both virtual assistant work and in-office positions. However, Smith notes that boundaries can look different depending on the person. Some workers are more energetic in the afternoon, while others are morning people. Some thrive in a busy workplace, while others need peace and quiet to get their tasks done. Whatever one brings to the table, she notes that when an entrepreneur creates a company, they are also creating a new lifestyle for themself. Setting boundaries that allow business owners to retain flexibility in their professional and personal lives is a necessity. However, she warns that boundaries are not just for preventing others from dictating one's schedule: they are also important for keeping oneself on track. Smith explains that when she first started her business, she allowed herself to become a workaholic. For the sake of her own physical and mental health, she was forced to set boundaries which kept her from building poor habits or enjoying her life.
2: Don't be afraid of remote work
Many employers, especially since the onset of the COVID pandemic, have a tenuous relationship with remote work. While they aknowledge it has certain benefits, the perceived inability to form connections and communicate appropriately with their staff prevents many business owners from hiring a virtual assistant or other online-only employee. However, Smith explains that many bosses and subordinates perform remote work without realizing it. Whether responding to an email after hours, taking a call from a hotel or checking messages on a plane, nearly all workers have had some experience with virtual work. To those who are worried their teams will fall apart if they work from home, she explains that the communication and synergy of an office environment can be easily replicated online what the right tools. Platforms which facilitate teamwork and connectivity can go a long way towards addressing these concerns.
3: Ask for help
Women who encounter challenges in the workplace are often afraid to ask for help due to the sexism and condescension exhibited by some of their male counterparts. However, no one is expected or even capable of succeeding entirely on their own. Smith passionately believes that requesting assistance is necessary for career growth, having experienced the impact of supportive coworkers in her own virtual assistant career. "The idea that anyone is doing it alone," she explains, "is absolutely false." Although double standards in the office can leave many women afraid to approach others for fear of being stereotyped, at the end of the day they are part of a team. Asking for help not only furthers one's professional education, it earns the respect of coworkers who may themselves feel afraid to approach someone more experienced.
4: Commit to your business
Smith recommends that, before women even begin to develop a business plan, they first consider how long they intend to run it. This is not just for setting up a retirement plan. Rather, having an end date in mind allows entrepreneurs to commit to their goals for the set time period. When she started her own virtual assistant business, Smith explains that there were many times she felt the challenges were too great for her to find success. However, because she had made a commitment to stick with her business for multiple years, she forced herself to stay. After eight years of hard work, her company is stronger than ever, which is why she cautions her colleagues to avoid jumping ship before they have reached their goals.
Being a virtual assistant has many advantages, but it may not work for everyone. However, whatever position business owners find themselves in, Smith recommends that they afford themselves, and their employees, the freedom and flexibility to work at their own pace. By following her advice, workers and entrepreneurs can more easily find balance in the workplace, and purse their careers without sacrificing their passions. For those interested in learning even more tips and strategies for a virtual assistant career, be sure to register for Smith's upcoming webinar, airing February 21.
---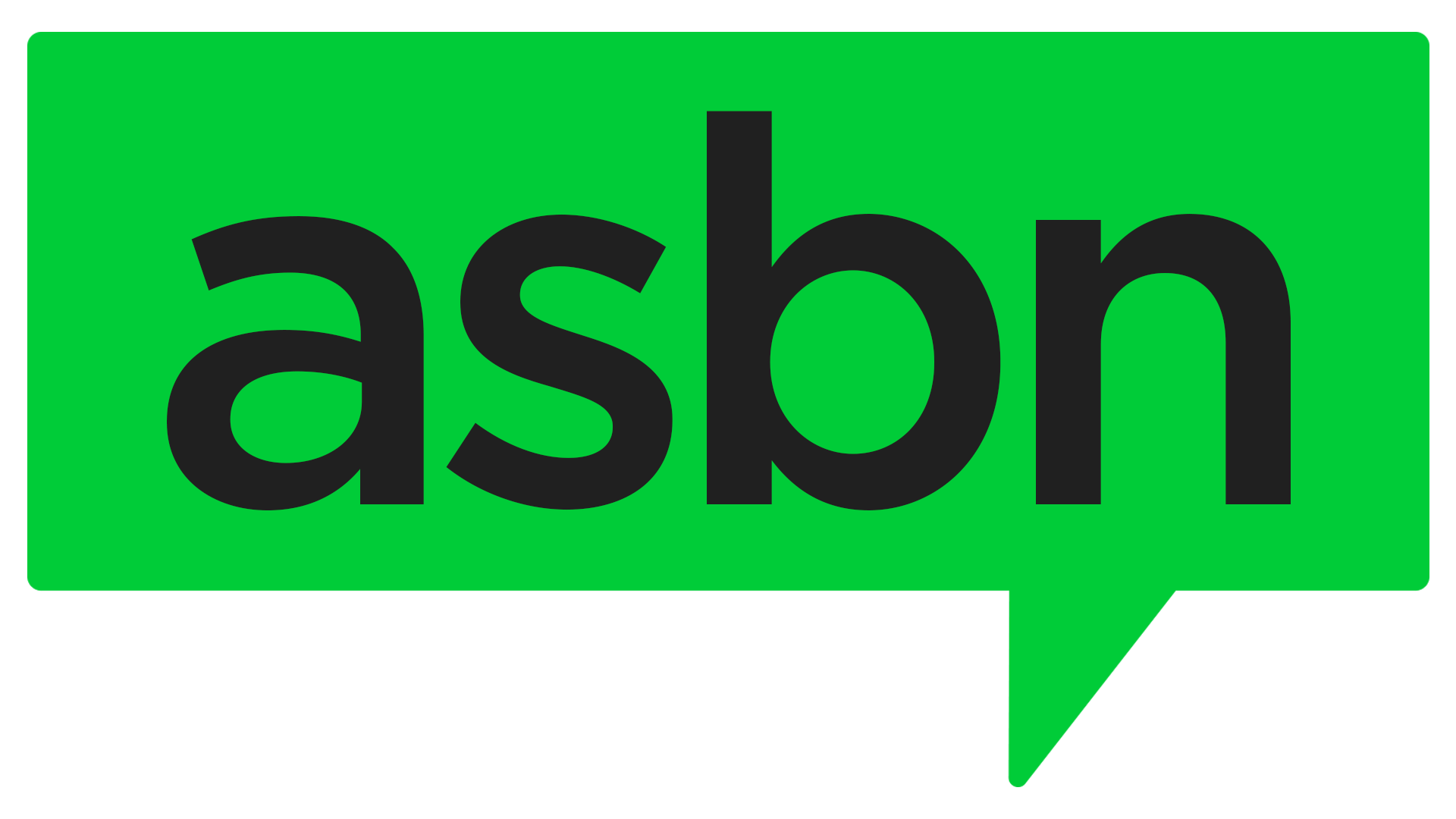 ASBN, from startup to success, we are your go-to resource for small business news, expert advice, information, and event coverage.
While you're here, don't forget to subscribe to our email newsletter for all the latest business news know-how from ASBN.