ASBN recently caught up with Jean Marie Richardson, Founder and CEO of iFOLIO, on location at Atlanta Tech Village, the nation's 4th largest startup incubator. iFOLIO is a digital portfolio platform that helps make sales better. So, when you can bring the story of what you're selling to life, and share that with clients, your sales will improve. iFOLIO can help you do all of those things faster and more efficiently.

The story behind iFOLIO starts with college students. Most of us can relate to applying for college, and wondering, 'will my application even be read?'. So, iFOLIO was originally created to help students bring their applications to life with an interactive portfolio. The business then pivoted to applications within the enterprise space, and in the last year, they have grown over 1,000 percent.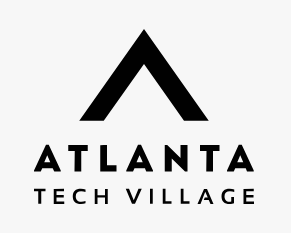 Jean Marie says that when she moved iFOLIO into the Atlanta Tech Village, all of the sudden they were surrounded by this energy that helped catapult the business to where it is today. ATV comes from a place of service that is similar to her company according to Jean Marie. That where she believes the synergy comes from.
However, iFOLIO's success didn't come overnight, but Jean Marie says there can't be celebrations without challenges. Fortunately, the Atlanta Tech Village provides Jean Marie and her team with the same energy that they strove to bring to their business.
---
The Atlanta Small Business Network, from start-up to success, we are your go-to resource for small business news, expert advice, information, and event coverage.

Follow us on Facebook here and stay up to date or catch-up on all our podcasts on demand.
While you're here, don't forget to subscribe to our email newsletter for all the latest business news know-how from Atlanta Small Business Network.
This has been a JBF Business Media production.