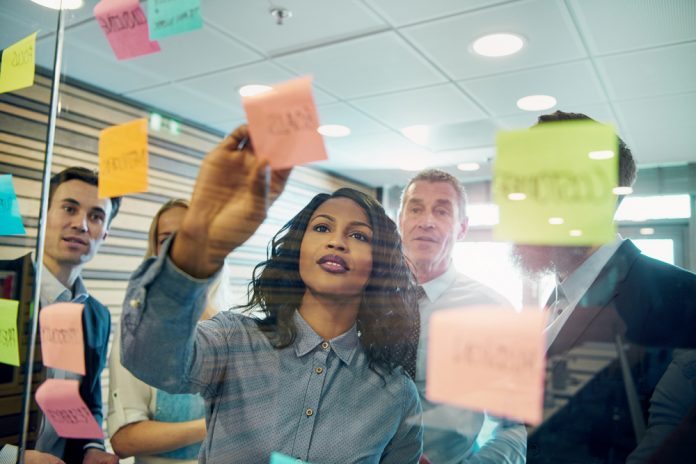 When it comes to business, there is no one-size-fits-all solution. The type of business system you implement should be based on the specific needs of your business. To determine which business system is best for your company, you'll need to consider a few factors, including the size of your business, your budget, and your business goals. 
If you're a small business, you may not need the same type of business system as a large corporation. There are many affordable business systems designed specifically for small businesses. These systems can provide you with the basic tools you need to manage your business, without the high price tag. 
Your budget is another important consideration when choosing a business system. There are many low-cost options available, as well as more expensive enterprise-level solutions. It's important to find a system that fits your budget and provides the features and functionality you need. 
Finally, you'll need to consider your business goals when choosing a business system. If you're looking for a system that can help you grow your business, you'll need to find a solution that includes features like customer relationship management (CRM) and accounting. On the other hand, if you're simply looking for a way to streamline your current business operations, you may not need all the bells and whistles of a more robust system. 
No matter what type of business you have, there's a business system out there that's perfect for your needs. By taking the time to consider your options and find the right solution for your business, you can set your company up for success. 
Depending on your area of business you may not know what systems would be most beneficial for you to implement. For example, human resources would be a way to use employee management systems. Or having an IT department would handle information management systems. Here is a breakdown of four different business systems you may look into implementing if you are not already doing so. 
Through development and management systems, you may coordinate and manage improvements to goods, services, procedures, suppliers, and customer experiences. The development and management system is important for businesses because it helps to improve the quality of goods and services, as well as procedures and customer experiences.  
To offer competent staff that fulfills their assigned organizational responsibilities, the employee management system qualifies, hires, manages, develops, and discharges employees. The employee management system is also important because it helps businesses to hire and manage employees effectively.

 

Information, security, and data pertaining to business requirements, including hardcopy, electronic, and web information, are under the control of the information management system. The information management system is important for businesses because it helps to control and manage information securely.

 

The enterprise's capital flow, including financial transactions, accounting, and financial KPIs, is managed and tracked by the financial management system. The financial management system is important for businesses because it helps to track the enterprise's capital flow.

 
There are many business systems that you may not be using that could be beneficial to your company. It is important to research what systems would be most helpful for your specific area of business. Implementing even just one of these systems could have a positive impact on your company. 
---
The Atlanta Small Business Network, from start-up to success, we are your go-to resource for small business news, expert advice, information, and event coverage.
While you're here, don't forget to subscribe to our email newsletter for all the latest business news know-how from Atlanta Small Business Network.