Startup accelerators are a great way and an excellent resource for ventures to quickly move into the next phase of their careers. In essence, startup accelerators are a support system with a network and resources to help startups and companies launch their products and services in full capacity. An accelerator program can be three to six months long. Often, universities or corporations host these programs to try ideas or valorize expertise.  
In the process, the host offers a network of business partners, workshops, legal aid, mentors, and funding. Accelerators go by many names. These can include incubators, labs, boot camps, launch pads, and more. Regardless of what you call them, each will have the same goal: nourishing entrepreneurial talent to kickstart innovation and revenue.  
Startup Accelerators
Today, many companies see collaborations with accelerator programs as a worthy effort. You can find many accelerator programs that can be incredible for your business.  Accelerators that consist of experienced and expert individuals can quickly kill your business assumptions and mitigate your risks. 
They also help build skills in your workforce by allowing you to network with like-minded individuals. Overall, accelerators can help ventures scale from zero to a hundred very quickly. Many companies have been able to benefit from legitimate business starter programs.  
For the first decade of startup accelerator programs, the founders did not think of themselves as accelerators. The accelerator model shares historical significance, but the word "accelerator" is a recent association with this model. 
The model
The model of the accelerator program is based on the idea of taking a venture founder, investing money into them for a chunk of their company. This allows investors to accelerate their companies for a short amount of time, and they also teach the founders how to grow their business and become more valuable. 
Ultimately, it is a model that allows ventures with potential opportunities to grow and scale to greater heights and hopefully become established companies. As a startup, it will help you understand your industry's nuances and the rules of getting into the business. If you are trying to build a venture-backed company, an accelerator program may be the best place to start. Below, the article will discuss how to apply, what to expect from accelerator programs and how they work. 
Applying
The first part of joining an accelerator program is the application. This will involve filling up an online form where you leave some introductory information about your business, brand voice, goal, projected revenue, and more. If the accelerator program approves of your form, they will get in contact with you. Typically, getting into a very good accelerator program can be quite challenging.  
They are labeled to be more difficult than to enter Harvard, with the percentage of acceptance labeled to range between 1% to 3%. This is why the application submission step is incredibly crucial if you are trying to get into the program. You have to present your venture idea in a way that excites decision-makers at the accelerator program.  
Getting Funds
The next part revolves around getting funded. You want to make sure that you attend one of those accelerator programs that give you anywhere from $10,000 to $120,000 for a percentage of equity into your business. This percentage could range from as low as five percent to as high as twelve percent.
The form or the structure of the investment is going to come in a convertible note. This also refers to a safe note. This means that the investment you are getting will convert into equity when you do your next round of financing. This ideally happens on Demo Day when you connect with other investors. 
Knowledge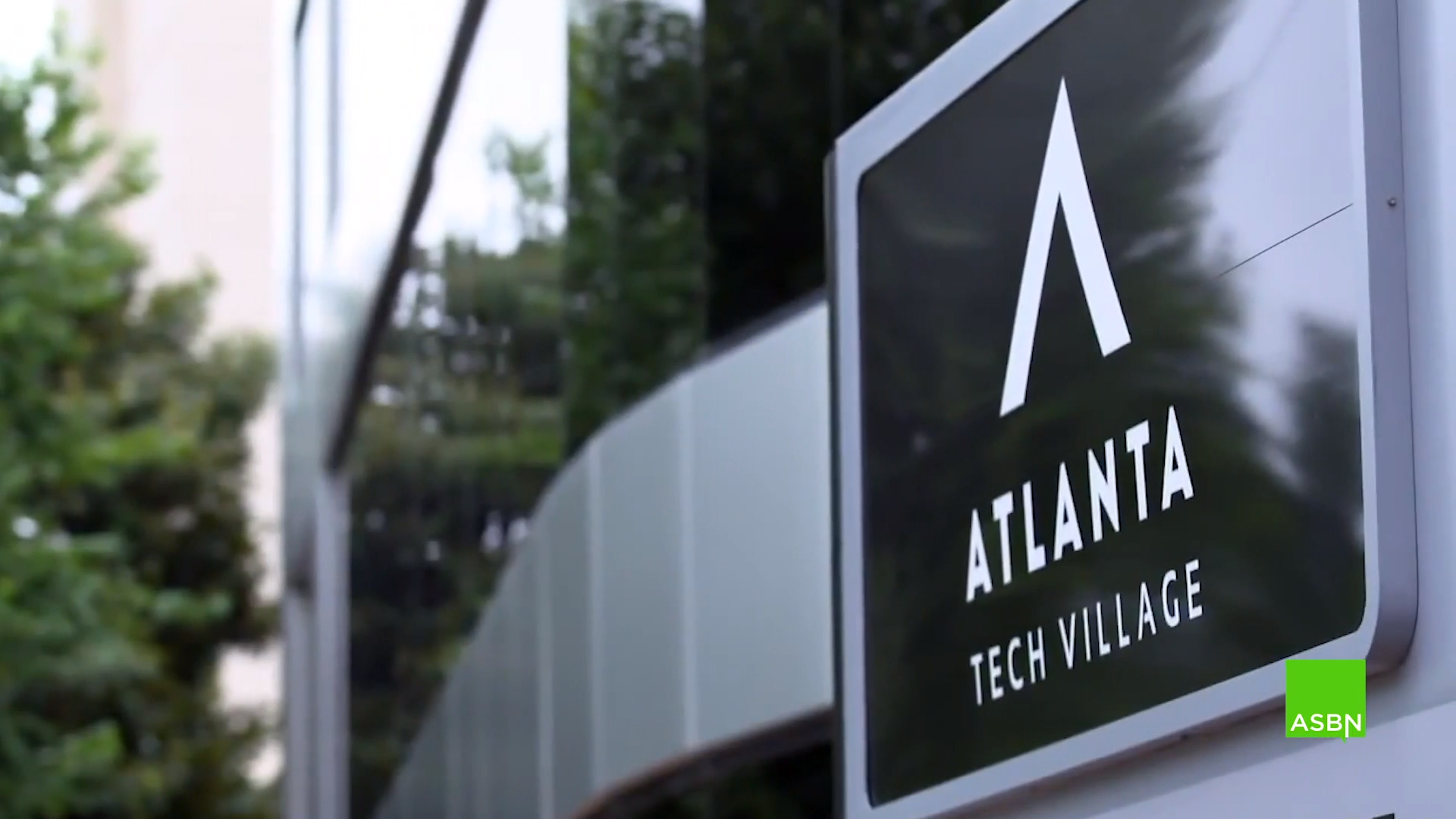 When you attend one of the accelerator programs, you will get exposed to a network of experts and founders that have been successful in your industry. To gain the best value from these accelerator programs, you have to tap into the expertise of people that share your journey. 
You can get their help on many things. It can either be marketing, product knowledge, budging or all aspects of launching your venture. You also tap in and connect to the mindset of these people and figure out the steps you need to take. 
You will have all the time and opportunity to network because accelerators host many workshops, conferences, and sessions where market experts share their valuable insights to small venture starters. There are sessions on different areas of business, such as fundraising, marketing, and more. If you happen to become a part of an accelerator program, it is best to take up all the knowledge it offers and leverage it towards your venture.  
Some places offer certain days of attendance, while others offer in-office hours and one-to-one sessions that are more personalized and offer more value. In these sessions, experts can help you formulate an entire roadmap for launching your venture. This will allow you to be more confident with your ideas and also learn from your mistakes.  
Network
The network is a massive component of accelerator programs. There are many accelerator programs that you can find, but the best ones offer the best networking opportunity. You have to make sure that you can filter through the best ones because network is everything, when it comes down to accelerator programs. 
When you take a look at an accelerator program like Ycombinator, you will be able to possible get access to founders from massive companies such as Dropbox, Airbnb, and more. The environment which accelerator program provides is one in which many established business leaders can network with potential business ventures and also possibly collaborate if they find your venture interesting.  
This network does not only have to include business leaders, but it may also include angel investors, representatives from venture capitalist firms and more. Your job in these programs is to figure out individuals that are part of your network. You should also find like-minded individuals from your industry that can help you achieve the milestone that you need.  
Demo Day
If you have made it to the demo day, this means that you have already completed about three or six months as a cohort of that accelerator program. The demo day also marks the completion of your progress, product or service. This is also about the time when you can present your story to the investors and carefully craft an elevator pitch.  
There will be all kinds of investors in the crowd looking at your pitch and judging it. If they find your pitch remarkable, they will contact you and want to engage with you to make an investment in your venture potentially. This is why you must have a well-formulated pitch to present to the investors. 
A good pitch for your venture will have a why, what and how of your business. It is important that you do not go into too many technical details about your business. Make sure that your pitch is enjoyable, precise, and engaging. It is also important that your pitch has a good call to action because you want the investors to be excited about your venture. 
The best accelerator programs are the ones that bring qualified investors on demo day. You do not have to focus on the other accelerator programs that will only waste your time. It is best that you ask the program organizers about the type of investors that will be present on the demo day. 
Is a startup Accelerator Program good for you?
Concierge-based accelerator programs are great for accelerating business ventures. They are industry agnostic, which means that you will find companies of different industries. Some accelerator programs tailor their services to companies and ventures of a specific industry. On the other hand, others set out a more generalized approach towards companies.  
Considering the different types of accelerator programs, you need to make sure that a certain program is the right fit for your venture to get the most benefits out of it. Moreover, you also have to analyze whether the networking and funding opportunities that these programs offer are what your business needs. 
Another important consideration is the giving up of equity. As a business leader, ask yourself whether you are willing to give up a small percentage of your equity to investors. These are all important considerations that can help you decide whether an accelerator program will be good for you. 
Final Words
Capital formation is what you need to launch your venture. It can make the difference between starting a small-scale venture that leads to decent kitchen income and launching one that pushes into competition with the giants of a particular industry. 
---
The Atlanta Small Business Network, from start-up to success, we are your go-to resource for small business news, expert advice, information, and event coverage.
While you're here, don't forget to subscribe to our email newsletter for all the latest business news know-how from Atlanta Small Business Network.